RAPID
RAPID Fully addressable integrated building lighting control system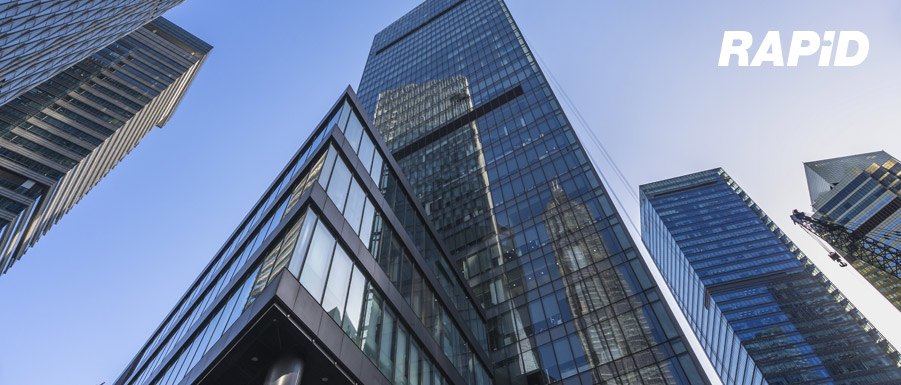 RAPID is fully addressable and networkable, combining state-of-the-art technology and modular mechanics, with easy-to-use graphical interfaces.
Designed for large installations, its unrivalled decentralised technology enables each controller to function autonomously making it extremely resilient and ensuring uninterrupted operation at all times.
The RAPID lighting control system is configured by the CP Electronics Technical Services team who will understand your project and meet your individual needs. Please contact our technical team for further information.
Viewing the system via an internet browser is possible using the following options:
RAPID Lighting Control Brochure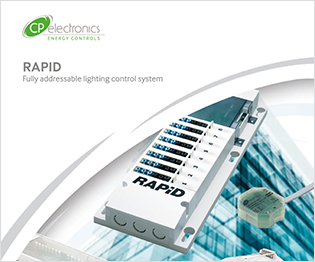 RAPID Scene Control Brochure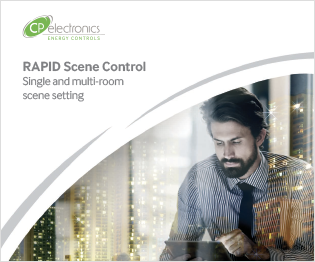 Circadian Lighting Control Brochure