RAPID
RAPID Fully addressable lighting control system
RAPID is fully addressable and networkable, combining state-of-the-art technology and modular mechanics, with an easy to use graphical interface.
It meets the most demanding lighting control and energy management applications, without the cost and complexity of other systems.
Together with our new patented Energy Measurement Technology, RAPID is the complete lighting control solution.
We can provide a full turnkey design and commissioning service.
RAPID Lighting Control Brochure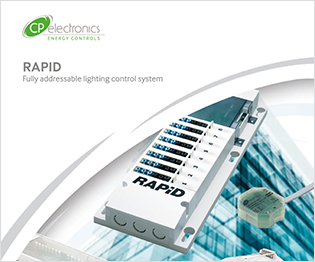 RAPID Scene Control Brochure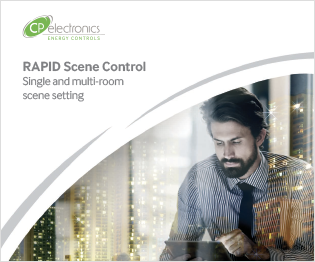 Circadian Lighting Control Brochure