Lighting Control Systems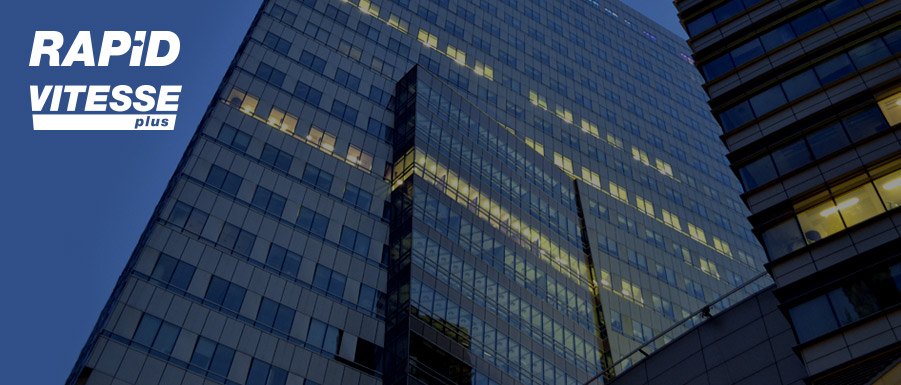 As specialists in lighting control systems, we have ensured each of our solutions has been carefully designed to fit into any application environment, ensuring they are efficient on materials and labour when completing Cat A or Cat B installations. Beyond the installations, the simplicity of use and maintenance gives the end-user peace of mind in the longevity of a CP Electronics system.
CP Electronics offers a variety of wired lighting control solutions:
RAPID is a fully addressable and networkable solution that is suitable for medium to large installations.
Vitesse Plus offers room based, easy pre-set configurations ideal for education, commercial and leisure spaces.
Vitesse Plus Hardwired offers a good match to open ceiling or tight spaced installs that require the same capability and easy setup as standard Vitesse Plus.